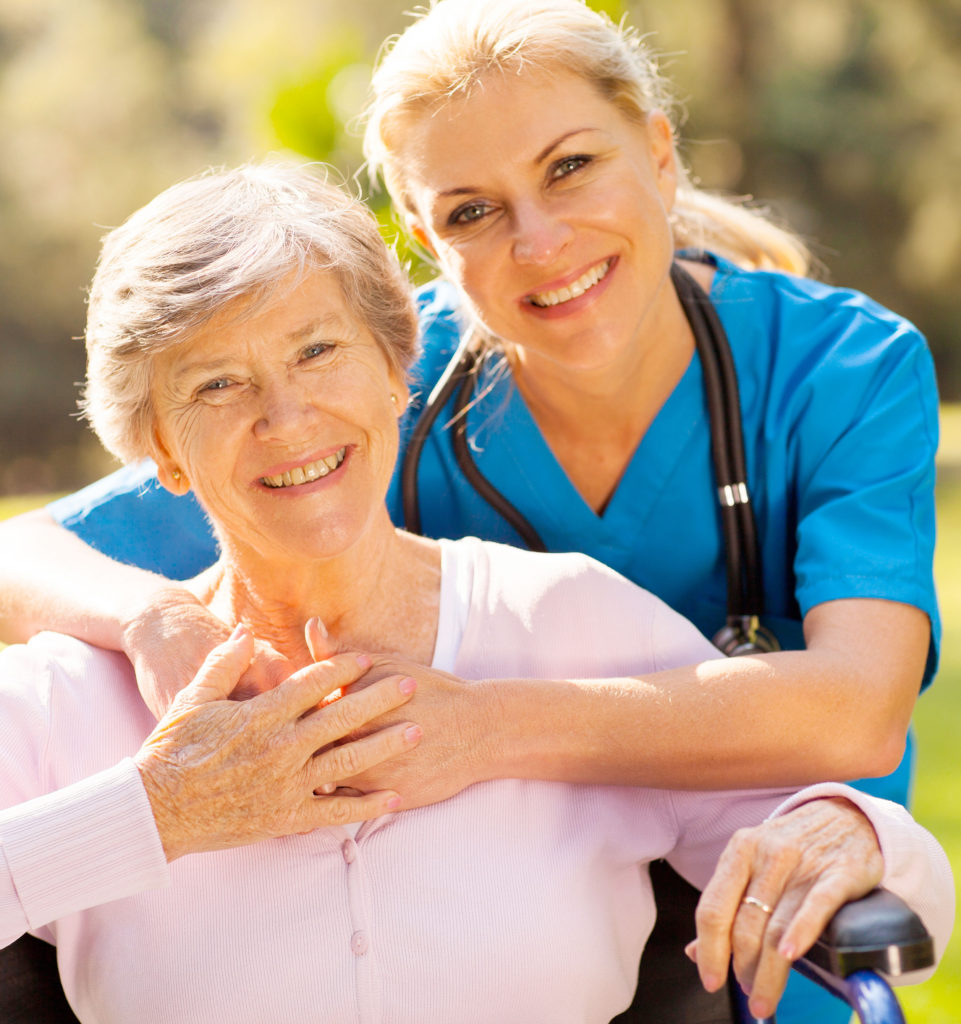 You're not alone...
You call your Mom every day and yet, you still worry about her being home by herself so many days. You take her shopping, drop off groceries, drive her to the doctor and pick up her medications. You would like to spend more time with her but you have a job and need to take care of your own family.
You're not alone - approximately one in four Canadians is caring for a senior family member.
What is Healthy at Home Senior Care?
We provide the assistance and support to help seniors live safely with comfort, independence, and dignity. Each person is individual and unique so we help them receive exactly the care they need in the setting of their own home. Private home care recognizes the individuality of each person. We call this Personalized Living. Our clients continue living independently for as long as possible.
We are there to help.
We meet the individual needs with concierge services, supportive services including housekeeping and meal preparation, medication management and nursing services. Our services are available seven days a week and can usually begin within 24 hours. They can be arranged on a short-term or long-term basis.
Our personalized service by professionally trained staff ensures exceptional care for your loved one.
We're here to help.
Give us a call today for a consultation!